Now, several years later, she is so grateful for the help given to her by the charity that she volunteers there on a weekly basis.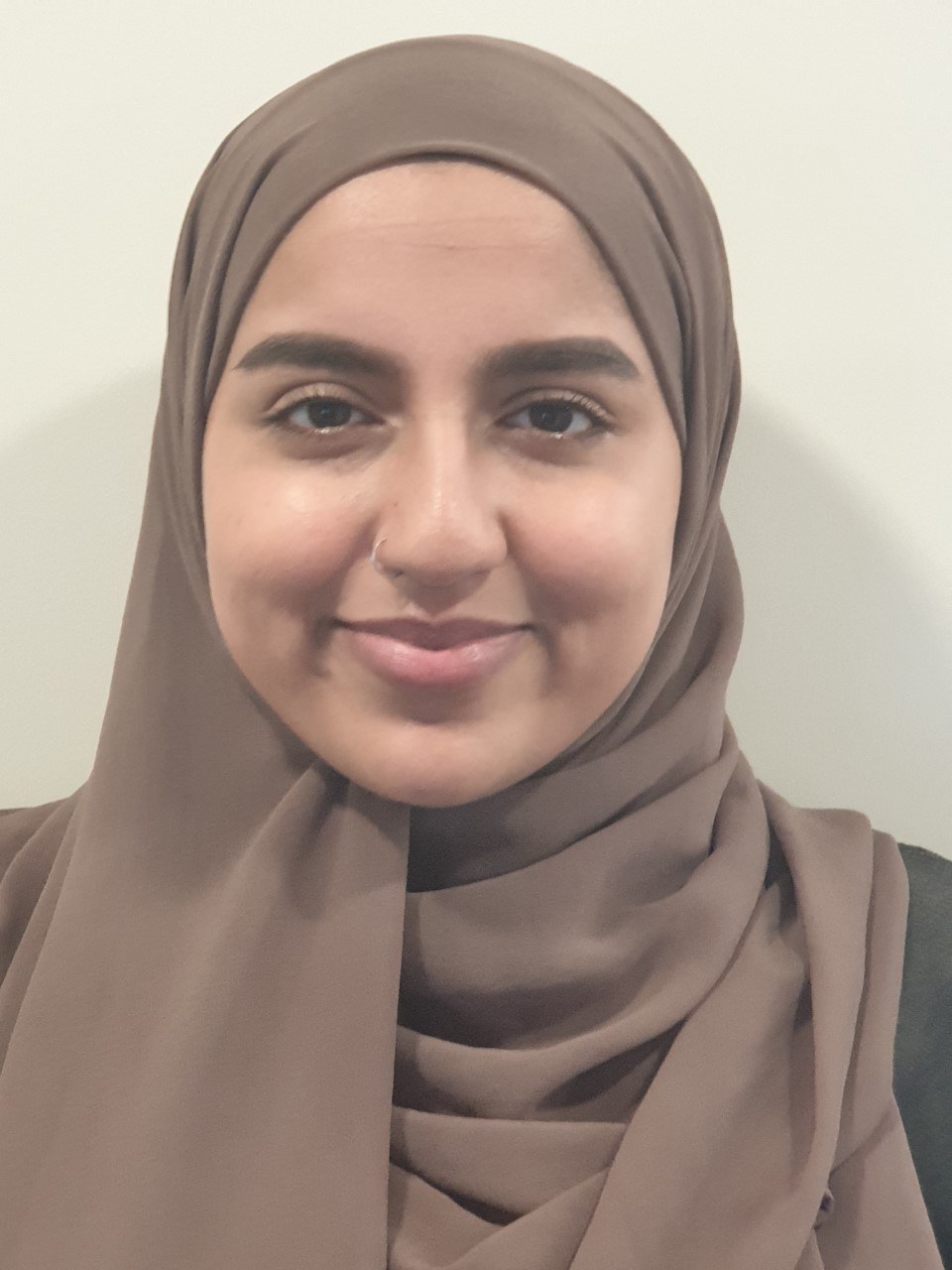 Sumayah, now a 20-year-old university student, from Totteridge in High Wycombe, was taken to the hospice in 2017 by her mother, Shamim, to talk to an expert therapist. This came after her father, Pervez, was diagnosed with cancer of the brain - an illness he is still fighting.
She only underwent a few sessions of therapy but says it made all the difference and completely changed her outlook.
"My mum wanted me to understand the whole process of what was going on and for me to talk to someone about cancer, and the hospice really helped me with this," said Sumayah.

"A 14-year-old who is told this kind of news about a parent would normally tend to act out I think, but it went the opposite way for me after I went to the hospice because I began fundraising for cancer research."
She says that the hospice helped her focus on the best way of moving forward.
"I spoke to a therapist specialising in terminal illness. It was good for me to talk to someone who wasn't directly involved in what was going on with my father. I think the therapist gave me more understanding of the situation and put the positivity back by helping me work on a way forward to make the best out of things.
"It would have been an easy option to go into my shell and not speak about it, but the hospice's therapy made me feel I could at least do something positive so I raised about £2,500 for cancer research by doing car washes, holding a mufti day at school and taking part in 10k runs on The Rye."
She added: "I only went to four or five sessions of therapy and after that I must have felt better. Previously before the therapy, I was starting to not want to pay attention in the classroom and didn't feel like being around everyone – everyone was living their life normally and I was there feeling a bit differently. So, the hospice therapy made the difference."
Sumayah, who studies criminology and security at Birmingham City University and works part-time in a supermarket, took up a volunteering role at the hospice about three months ago. She works on reception one day a week, greeting patients.
"I stayed home for my second year of university because it was online and thought I could be doing more with my time. I wanted to do some volunteering and so when I walked past the sign to the hospice one day, I thought I would get in touch. It felt good volunteering in a place that had helped me.
"The volunteering is really nice – I really enjoy it. I think I get more out of it than the people I help – I am the first person patients see when they walk in. People can be very on edge when they come in the first time, so it's nice to be able to help put them at ease and it's interesting learning about the treatments – the hospice offers more than I realised."
Sumayah is adamant that more people of her age should volunteer and says they are missing out on a golden opportunity.
"I would say to other young people to do it especially if they want to go into healthcare – it's literally impossible to get a job without any experience. I don't think many people realise that as well as helping others, it can really help improve your job prospects for the future by impressing prospective employers."
* To find out more about volunteering opportunities at South Bucks Hospice, based at Butterfly House, Kingswood Park, High Wycombe, contact volunteers@sbhospice.org.uk