Leave a lasting legacy through a gift in your will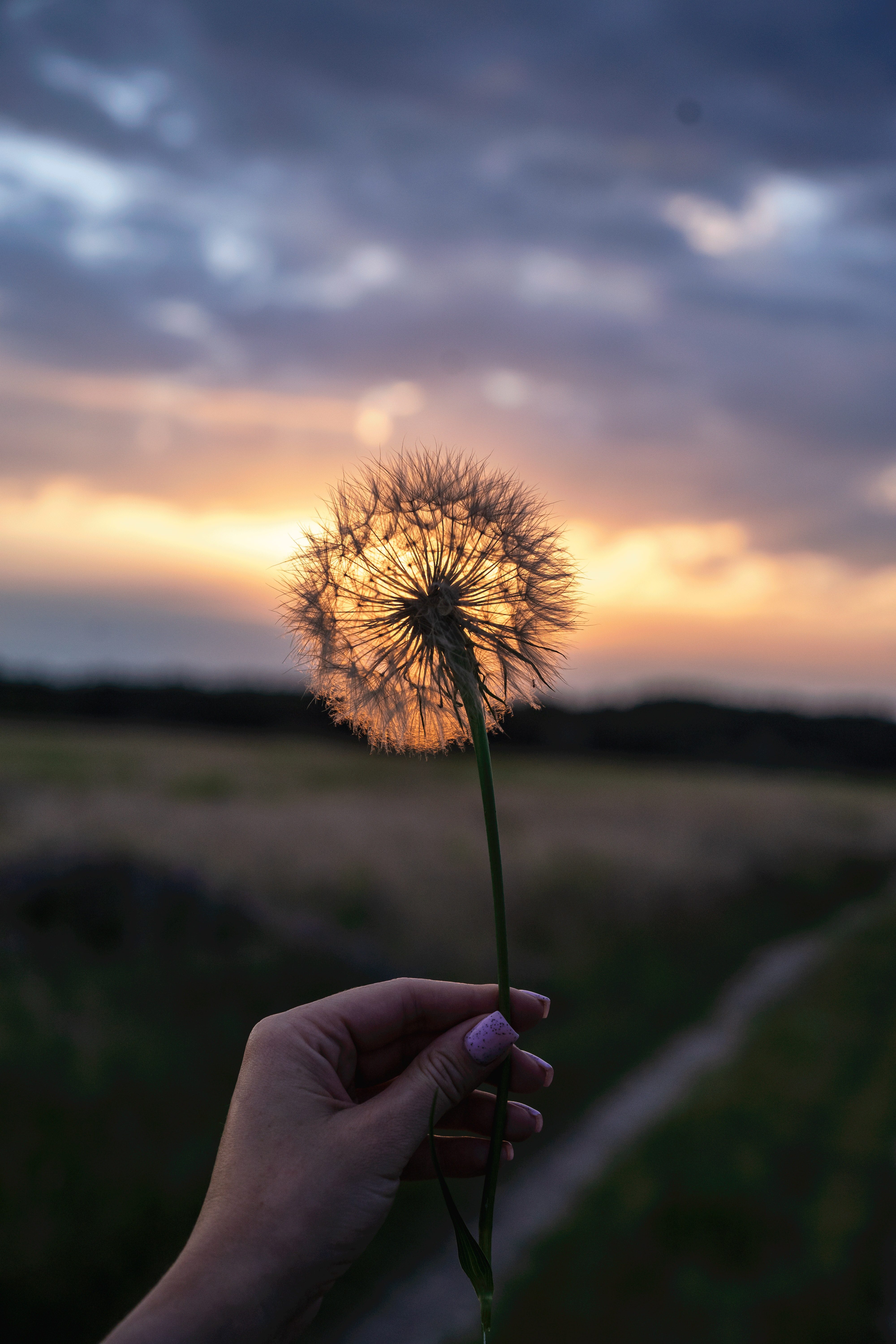 Did you know that by remembering South Bucks Hospice in your Will you could help enhance the lives of those with a life-limiting or life-threatening illness now and for many years to come?
We want to be there for anyone in South Bucks with a life-limiting or life-threatening illness.
Your kindness today will provide specialist care to those in the future facing such a diagnosis. Whether it is being supported physically, psychologically, socially or emotionally, we want to ensure that patients can receive high quality life enhancing support which also extends to those they love and help care for them.
Will you consider leaving a special gift in your Will once your friends and family are taken care of?
Did you know the easiest way to leave a gift to South Bucks Hospice is to contact your solicitor and let them know of your wishes. You'll need to provide them with our legal name 'South Bucks Hospice' and our registered charity number '1128881'.
Please email us at giving@sbhospice.org.uk or call us on 01494 552750 if you have any queries regarding leaving a legacy in your Will.