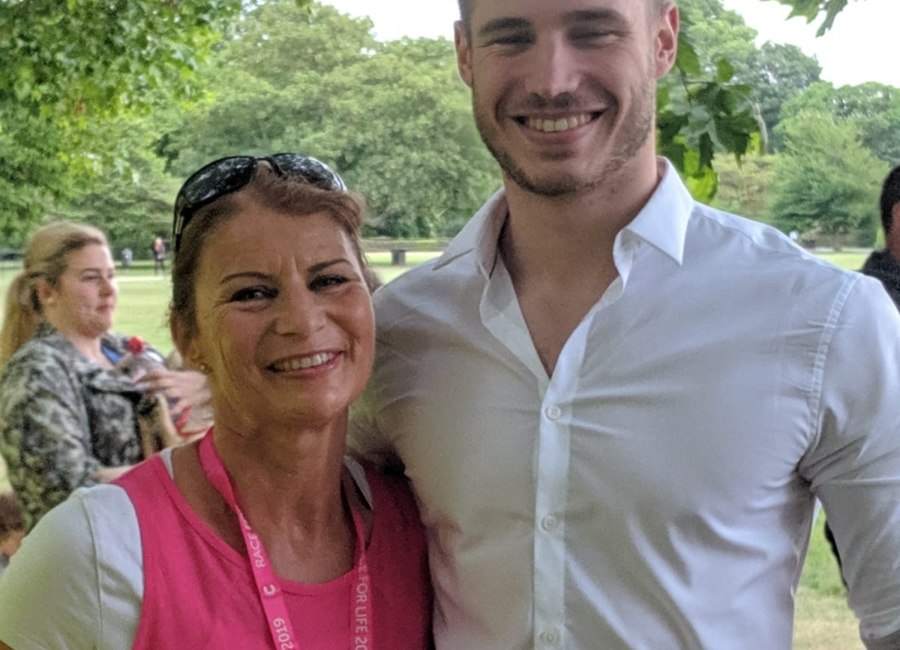 South Bucks Hospice's telephone counselling - Sally's story
Breast cancer survivor Sally Reynders-Messenger is one of the many people currently benefiting from South Bucks Hospice's telephone counselling service.
The 58-year-old, from Chalfont St Giles, described the service as a 'focal point for my week' and was full of praise for her counsellor, Sharon Fairclough.

Sally, a mother-of-two who underwent a life-saving mastectomy last year, said: "I found it very difficult to cope with because the cancer brought up other stuff in my life and I had a complete meltdown - it was like a volcano erupting. I was in a very, very dark place before I had counselling at South Bucks Hospice.

"The counselling on the telephone is fantastic. Obviously, face-to-face would be better, but Sharon is absolutely amazing on the phone, giving me feedback all of the time. She has helped me a phenomenal amount.

"Previously, I had been a positive and outgoing person, but the cancer left me with a feeling of blackness. Self-help wasn't enough because I couldn't pull myself out of the darkness and fear - but that has now diminished as a direct result of the counselling."

Sally explained the counselling helps her bring down her anxiety levels and realise the positives, by talking through things that threaten to overwhelm her.

She added: "It has been fantastic – this really works for me. It is an hour on the phone a week and it's free. I would encourage others to use this – I didn't previously know such a service existed."