Elaine Begley
|
21 September 2023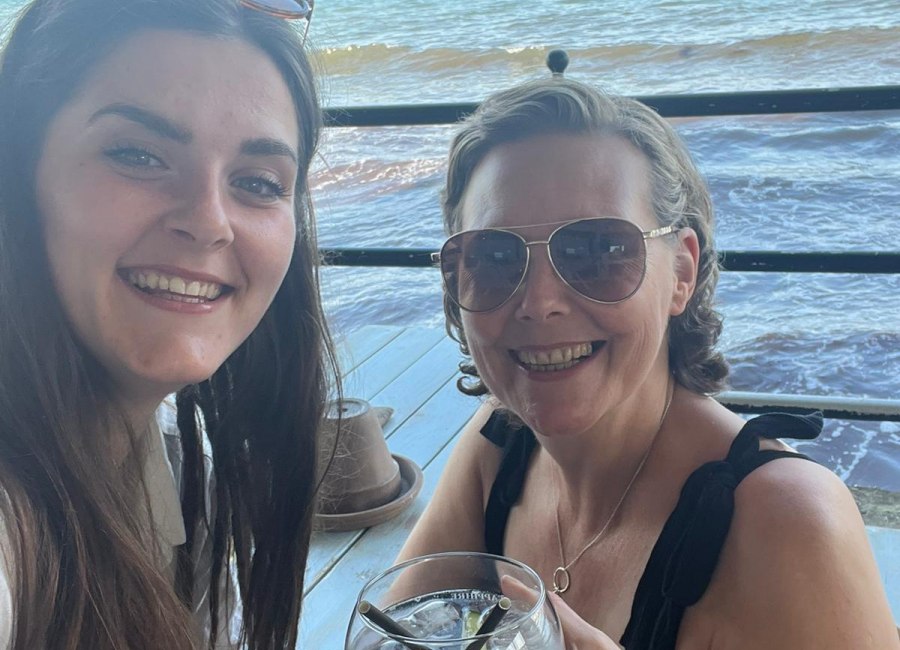 ​On 5th October, 13 normal blokes from the Golden Eagle pub in Ashley Green will be taking on a tough challenge to climb the three highest peaks in Scotland, England and Wales over 3 days to raise much-needed funds for causes that are close to their hearts. ​
Each team member has a personal story but they are jointly motivated to raise funds for South Bucks Hospice who supported their mutual friend Helen Williams when she was diagnosed with incurable stage 4 metastatic breast cancer in 2021 at 48 years old. The team will also be raising money for Cancer Research UK.

Helen's partner Mark said 'Through Helen, the team became aware of South Bucks Hospice, help and support for cancer sufferers and their relatives. We visited its wonderful facility recently and were amazed by what they do there. It's a wonderful building providing some hugely important services but they don't have enough therapists and staff to make full use of all their resources. With our fundraising, they will be able to hire a specialist therapist to provide services for at least a year helping so many patients and families as a result."
Mark continued, "We are just a normal group of lads from all walks of life, but we are part of a strong community that supports one another. This challenge is us standing together to do what we can to help those impacted by cancer. We are self-funding our entire challenge, so every penny donated will go to South Bucks Hospice and Cancer Research UK. Thanks to everyone for their support so far."
South Bucks Hospice CEO Jackie Ward said, "We are a community service so we are delighted that the community we serve are coming together to support us. We wish the team the very best of luck in achieving this considerable challenge."
About Helen
Helen was diagnosed with incurable stage 4 metastatic breast cancer in 2021 at 48 years old.
Helen said, "There are not enough words to describe to you how utterly devastating this disease is not only for me but for my loved ones too. Cancer, as well as a physical challenge is also extremely challenging mentally. I was first sign posted to South Bucks Hospice through the Cancer unit in Stoke Mandeville Hospital, I attended a course there and I was asked if I would benefit from some counselling, I accepted the help and since then they have looked after myself and my daughter providing counselling to help to come to terms with this new path in life we have been given. I am currently having acupuncture and massage to help ease the side effects from chemotherapy, I am also joining another course to help me make an advance care plan and help with Will making. The services they provide are invaluable and I am so grateful to have access to a place like this. All the staff are amazing, and they make you feel special and cared for."
Talking about the challenge ahead, Helen said, "The boys from the Golden Eagle are doing a great thing here, it's fantastic they are taking on such a tough challenge to raise much needed funds for South Bucks Hospice and Cancer Research - please support them and dig deep to donate, the money will all help to make a difference for those impacted by cancer."
The team will start their challenge on Thursday 5th October.
https://www.givewheel.com/fundraising/1509/golden-eagle-ashley-green-three-peaks-challenge/?currency=gbp