Come and join us at an upcoming event in support of South Bucks Hospice. Don't forget – if you are organising an event then let us know the details and we can add the listing to our website!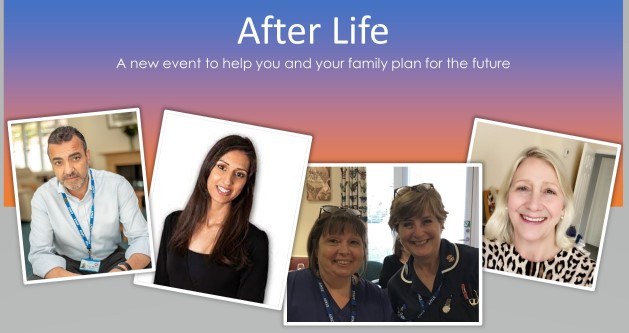 After Life
1-3pm
|
Wednesday 12 October
|
Butterfly House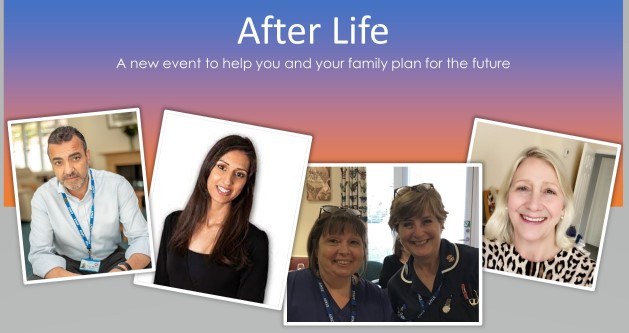 Please do come and join us for our new event AFTER LIFE, for those suffering from life-threatening illnesses and wanting to plan, with their families, for the future. Please book your space via Eventbrite.

We are holding the third After Life event on October 12th.
The event is free to South Bucks Hospice patients and their families, £15 for non-patients. Tickets can be booked here.
View event information…