Create a lasting tribute for your loved ones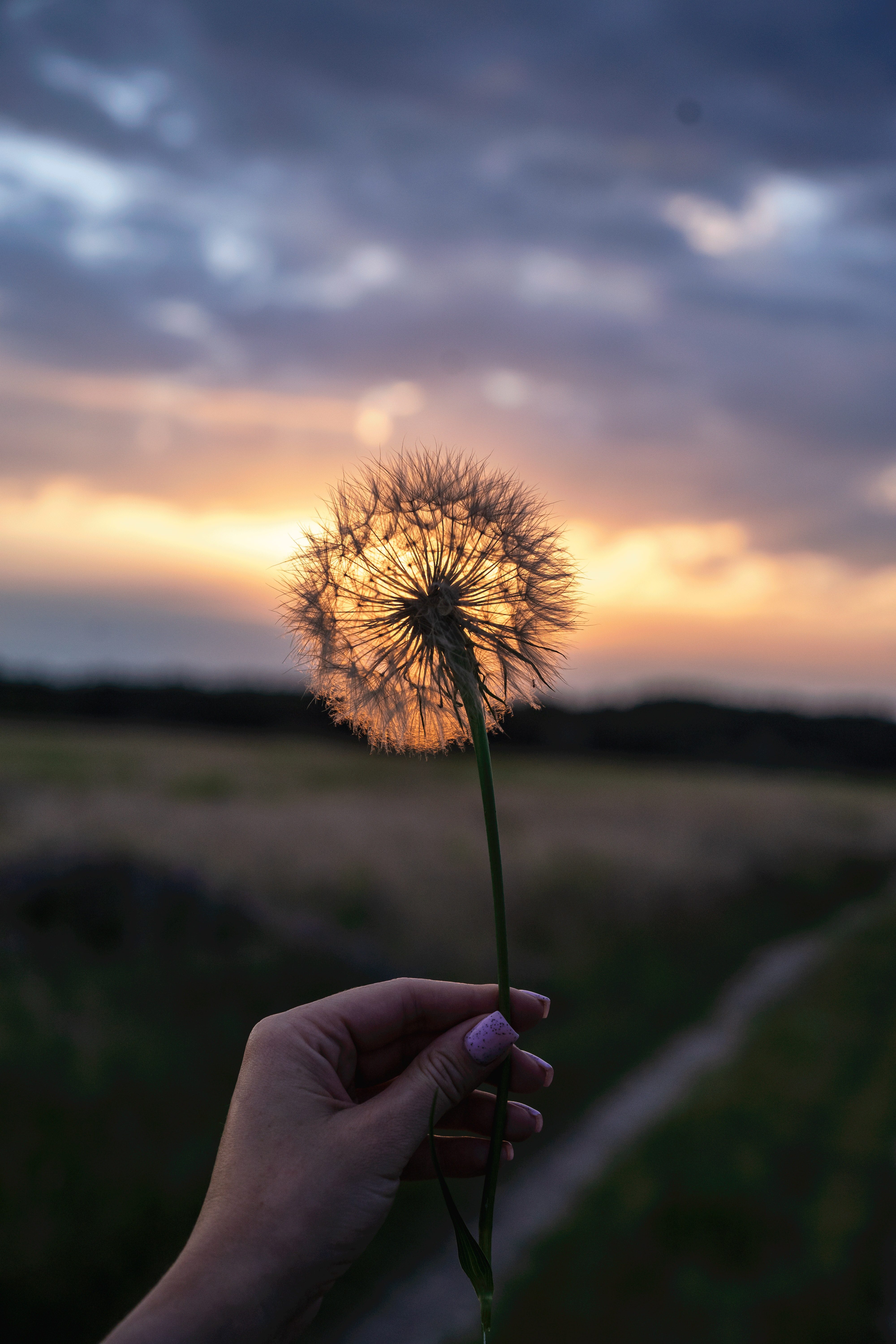 There are many ways in which you can honour the life of someone special by giving in memory
Donating in a loved one's name is a special way to give and we are so very grateful for every special and personal gift made – whether it is a one-off donation, or a collection made in lieu of flowers at a funeral - your kindness provides much-needed support to our patients and their families for years to come.
To donate please click here: Donate now

Any funeral collections can be paid online via Just Giving: Here
or

Send a cheque made payable to South Bucks Hospice to: Butterfly House, Kingswood Park, High Wycombe, Buckinghamshire, HP13 6GR
Create a Lasting Tribute with a Tribute Page

You may also choose to create a personalised tribute page in memory of a loved one that friends and family can donate to in lieu of flowers at a funeral and on special occasions such as birthdays, anniversaries or other special dates. Setting up a fund is free and easy to do via Much Loved.

Please click here to set up your tribute page: Tribute
Every donation made in memory and every tribute fund created means so much to us and will make a real difference to others facing a life limiting illness.

We are here to help with any queries you may have about making a donation in memory of a loved one. You can reach us by emailing info@sbhospice.org.uk or call us on 01494 552750.