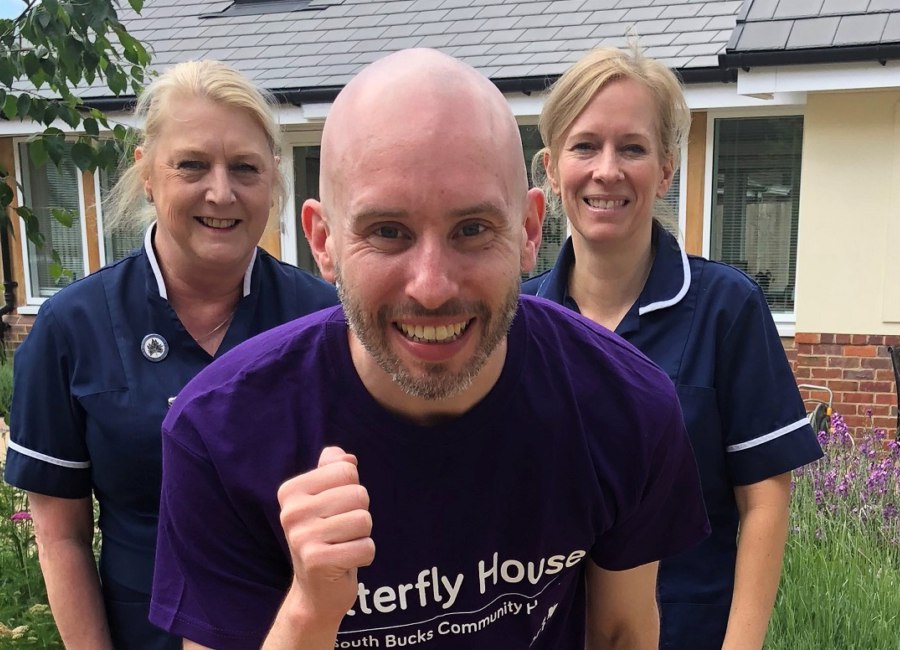 The Wycombe Half Marathon, which also includes a 10k event, has this year named The South Bucks Community Hospice as its official race charity. This means that any money raised after costs will be going to the hospice.
Now hospice fundraisers are calling on competitors to run up even more cash for the charity by obtaining sponsorship for the event on Sunday July 15.
Ben O'Keefe, Community Fundraiser, said: "We are thrilled and so grateful to have been selected as the official charity this year. This will really help our patients who rely on our services.
"However, wouldn't it be brilliant if runners who currently are just competing for fun took it upon themselves to raise some more money for us through sponsorship? Our hospice offers a wide range of invaluable services to the community, but only a fraction of our funding comes via the Government, so we have to heavily rely on fundraising."
Ben added: "By running in aid of The South Bucks Community Hospice, you could make a massive difference to the quality of life of someone living with a serious illness, and your donations could be of huge help to their families, carers and loved ones."
The hospice's Volunteer Co-ordinator Michael Cole has an extra-special interest in this year's event. His daughter, Stephanie, is running in the race, in aid of the hospice.
Michael said: "In the past, I would have been delighted to run a half marathon but alas, my knees are now not up to it! With this in mind, I am very pleased that Stephanie is running on our behalf. The hospice is a fantastic facility which does a tremendous amount of good work in the community. I am so happy that as a family we can support it."
Peter Edington, the Race Director, said: "The Half Marathon is now in its 37th year and is well established in the racing calendar. The 10K was added some 11 years ago and there has always been a fun run for aspiring runners but is open to all. Over the years the race has raised many thousands of pounds for local charities and we are pleased again to be sponsoring The South Bucks Community Hospice this year."
· Entries to the half marathon and 10k remain open. The events begin at 9.30am on July 15, starting and finishing from Adams Park, the home of Wycombe Wanderers. Go to https://app.lap.io/event/2018-wycombe-half-marathon-10k/register
· If you want to know more about The South Bucks Community Hospice or how to run on behalf of the charity, contact the fundraising team at 01494 552 761 or email fundraising@sbhospice.org.uk