LOCAL bereaved people trying to come to terms with their loss could benefit from a service being run for the first time in January by South Bucks Hospice.
The charity's new telephone Bereavement Listening Service begins in January 2022 following a successful appeal earlier this year for volunteer listeners.
Jackie Ward, the hospice's Chief Executive Officer, said: "Earlier in the year, we appealed to the community for volunteers to help us with this. Several highly-compassionate people came forward as a result, many of whom are already highly-trained healthcare professionals, and have now been trained as listeners. We are now delighted to be able to announce the launch of the new service in January.

"We would like to hear from bereaved people who need support and could benefit from the free telephone service. To qualify to use it, you need to either live in South Bucks or have a GP here and have lost a loved one to cancer or another prolonged, life-limiting illness."
Juliette Coffey, Head of Individual and Family Support at South Bucks Hospice, explained how the new service will work: "You will be allocated your own trained personal bereavement listener who will support you and listen to whatever it is you feel you would most like to share. You may experience a range of emotions, everything from shock, denial, anger, despair and sometimes guilt. We will explore these emotions together with you and help and support you during this time. The service can be provided on a weekly basis for up to three months."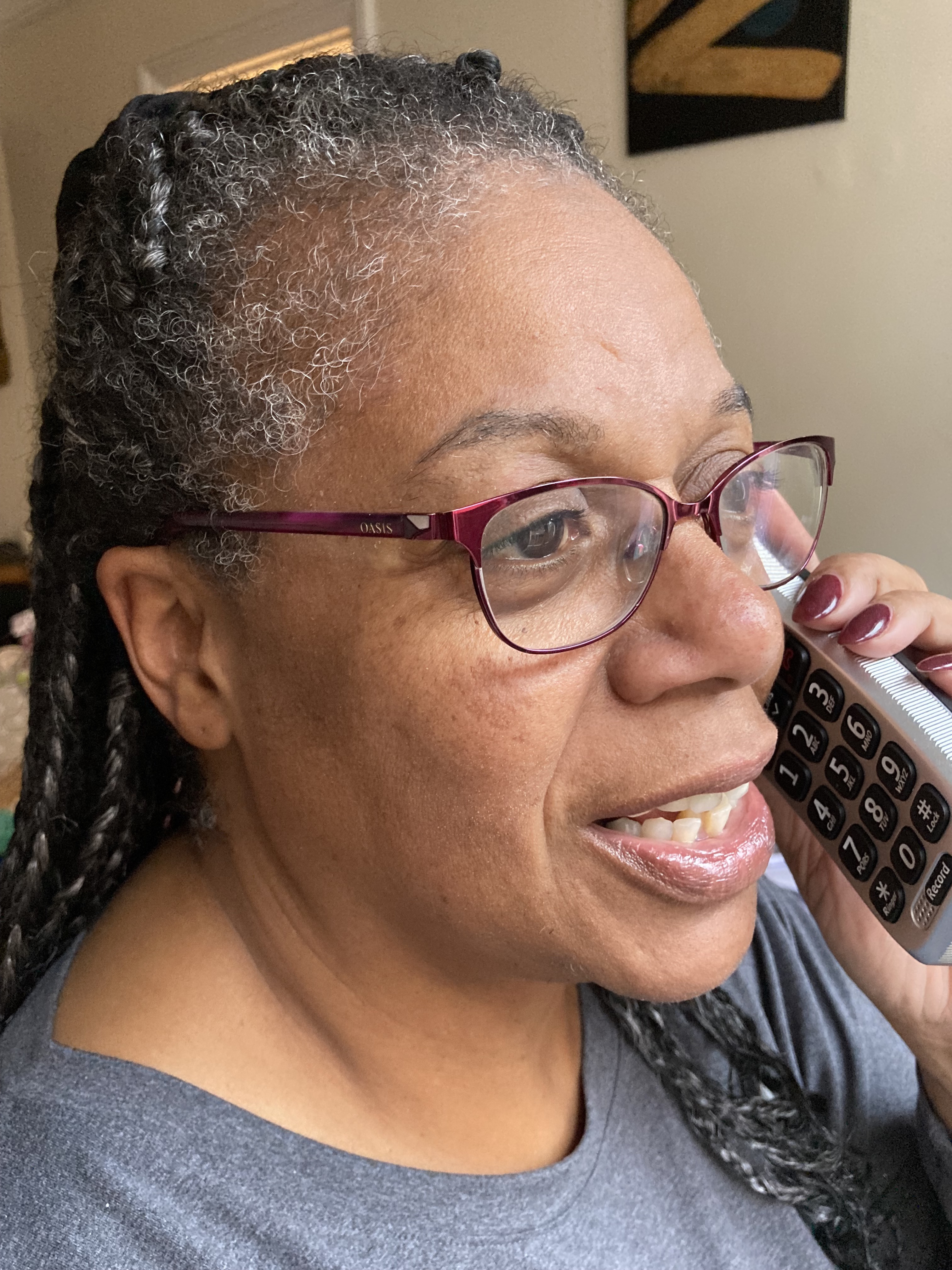 Picture of Judith Elliot
Judith Elliot, 61, from Marlow, is one of the new volunteers. She said: "I really want to help bereaved people try to make sense of their new 'normal' without their loved one." Judith is also a foster carer and an Oxfam volunteer and works with homeless young people in a hostel helping them develop skills for independent living.

If you would like more information about the new Bereavement Listening Service, please contact Juliette Coffey at Juliette.Coffey@sbhospice.org.uk